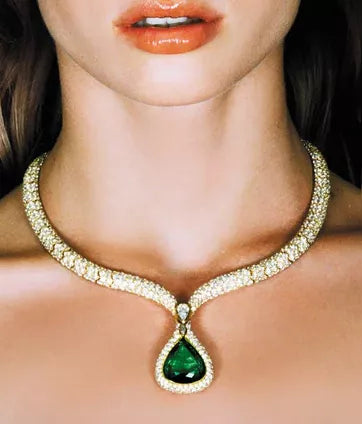 THE QUEEN OF AFRICA
The Queen of Africa necklace is a superb one-of-a-kind piece extraordinarily crafted featuring hundreds of diamonds and an incredible emerald in the center from which the name derives.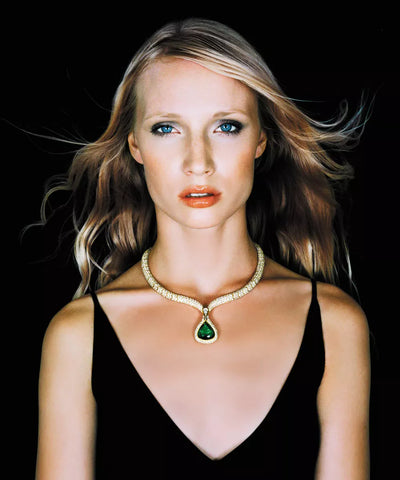 APHRODITE'S EARRINGS
These gorgeous earrings could be worn by Aphrodite herself. The goddess of love symbolises virtues of passion, love, and creation. These earrings are a manifestation of these virtues. Featuring over a hundred diamonds and a freshwater pearl for each side.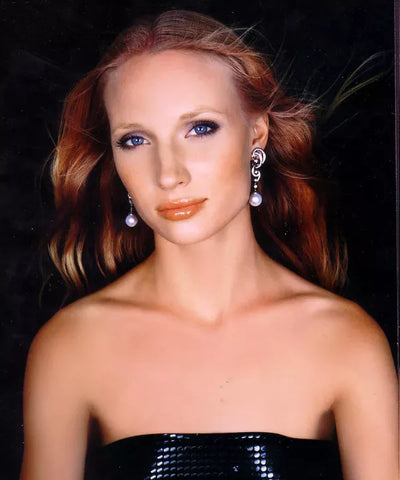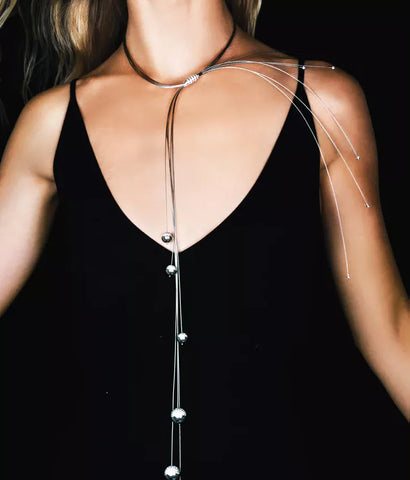 THE GALAXY
This stunning free-flowing necklace flows down to Earth from the heavens, it is a truly spectacular piece that ebbs and flows mimicking a galaxy.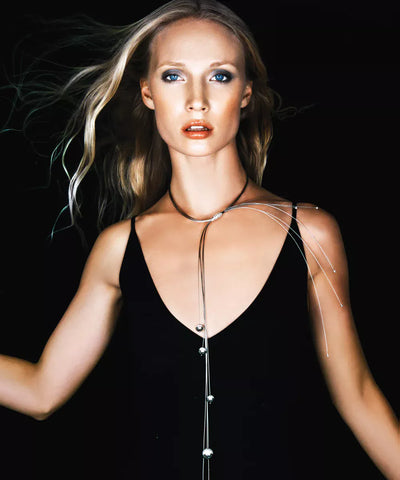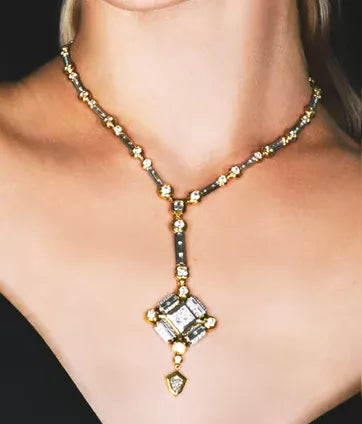 THE WAVE DIAMOND
"Walking along the endless golden sandy beaches of Australia . . . the ocean and I . . . The waves crashing on the golden sand, water rising up . . . a glorious mix of golden sand and blue water . . . then falling, cascading and settling in a glorious ending.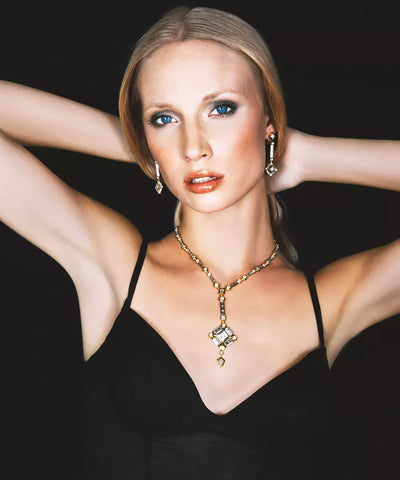 EXPLORE FURTHER
Our collections and creations cover all your latest desires.
OUR BOUTIQUE
139 Elizabeth St
Sydney, NSW, 2000
Mon - Fri, 9:30am - 5:45pm
Saturday, 9:30am - 5:00pm
Sunday, By Appointment